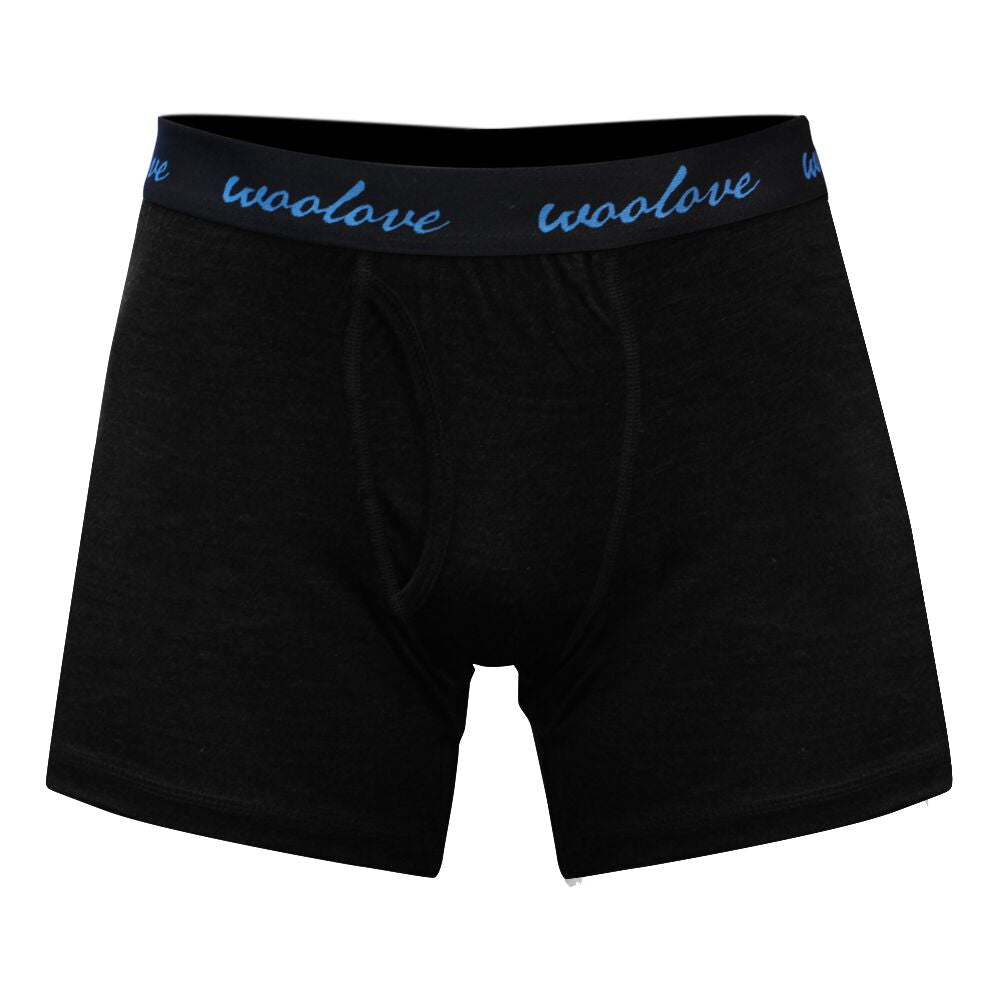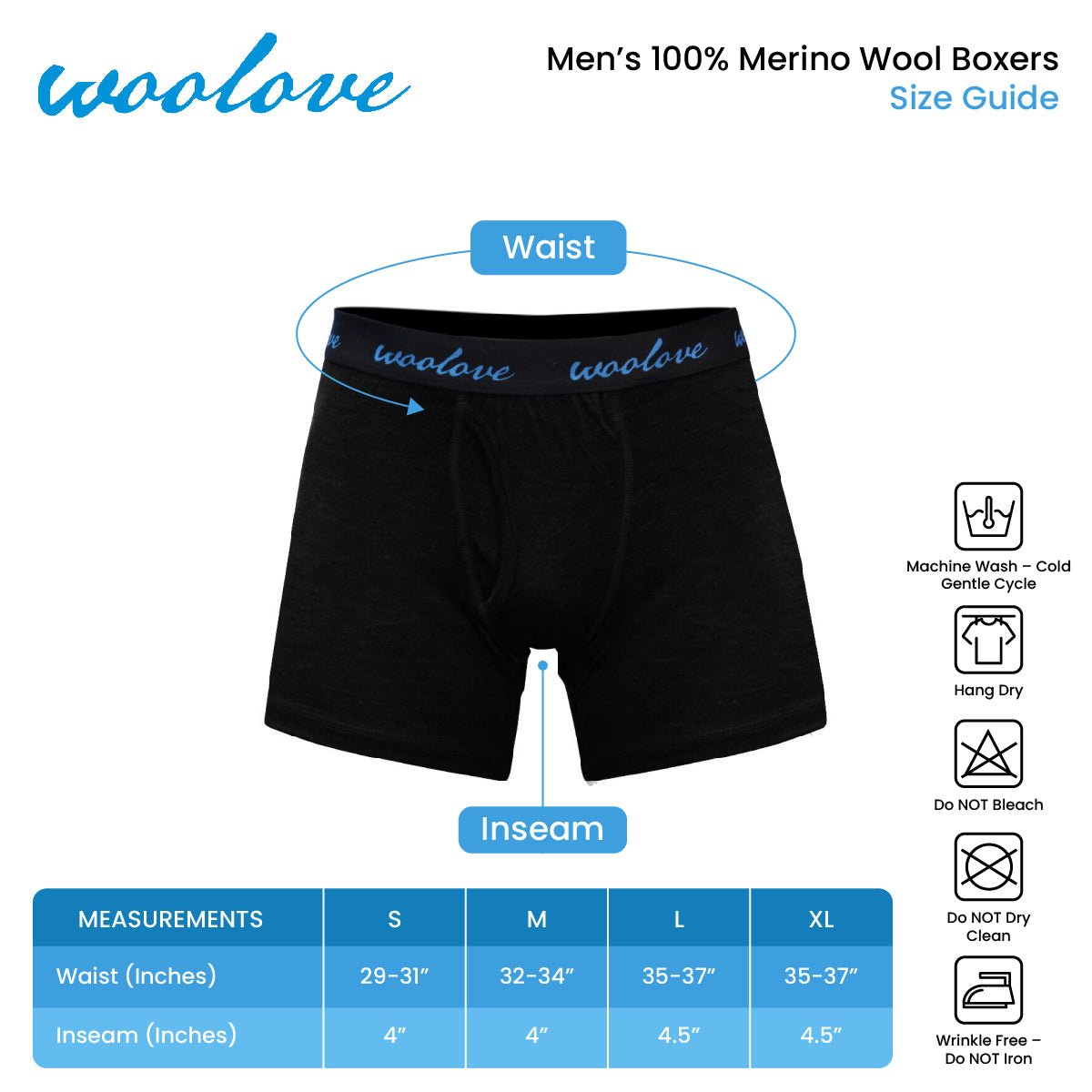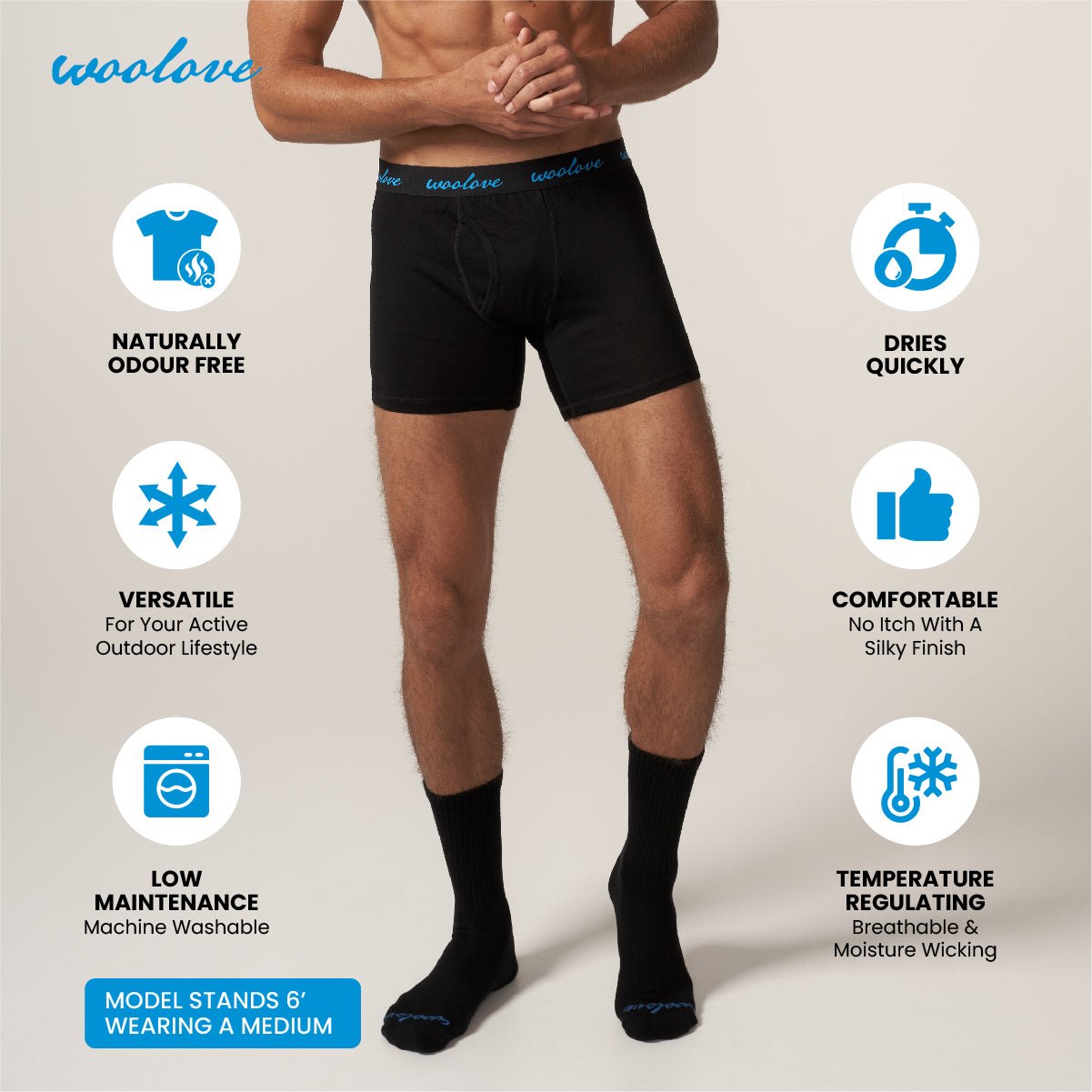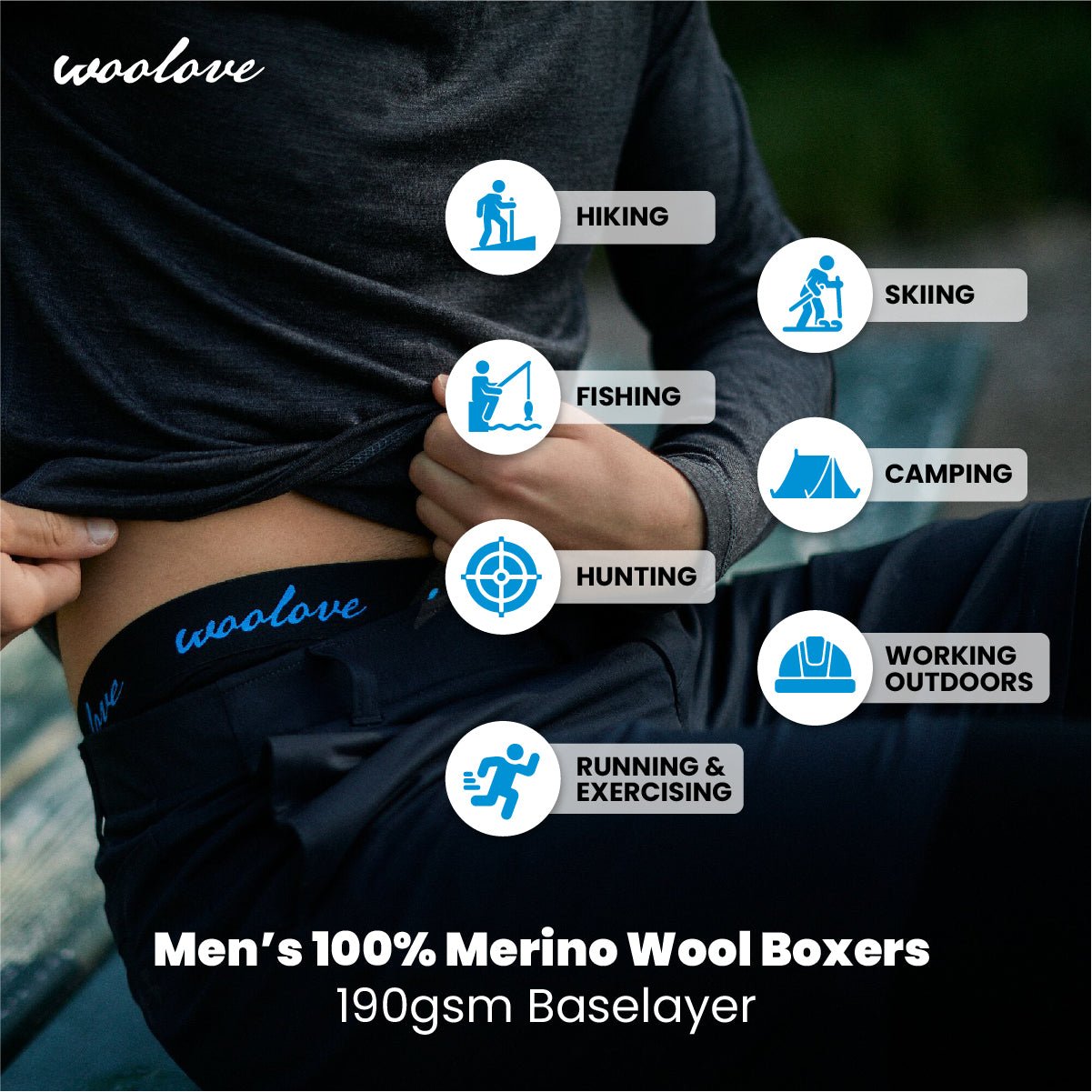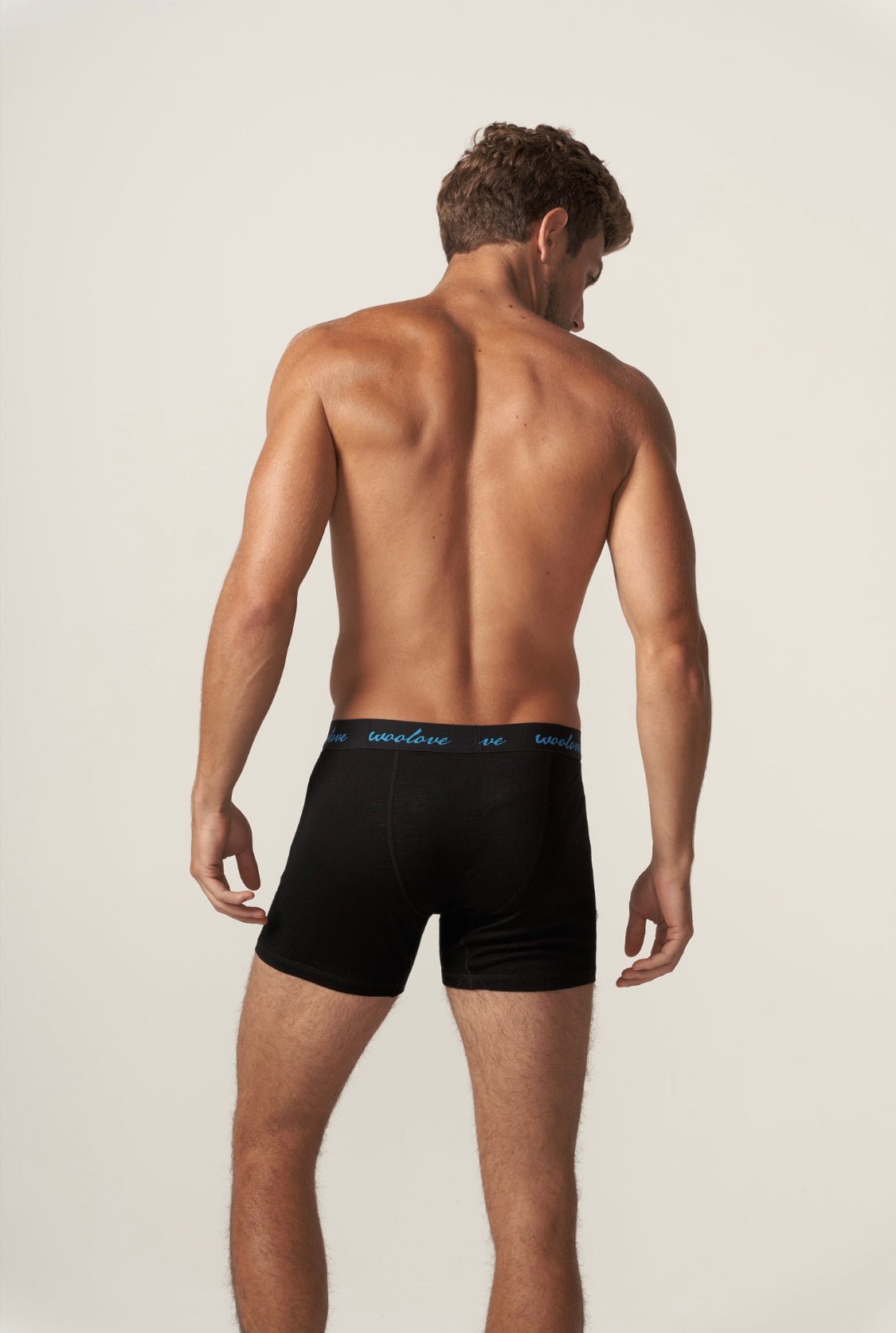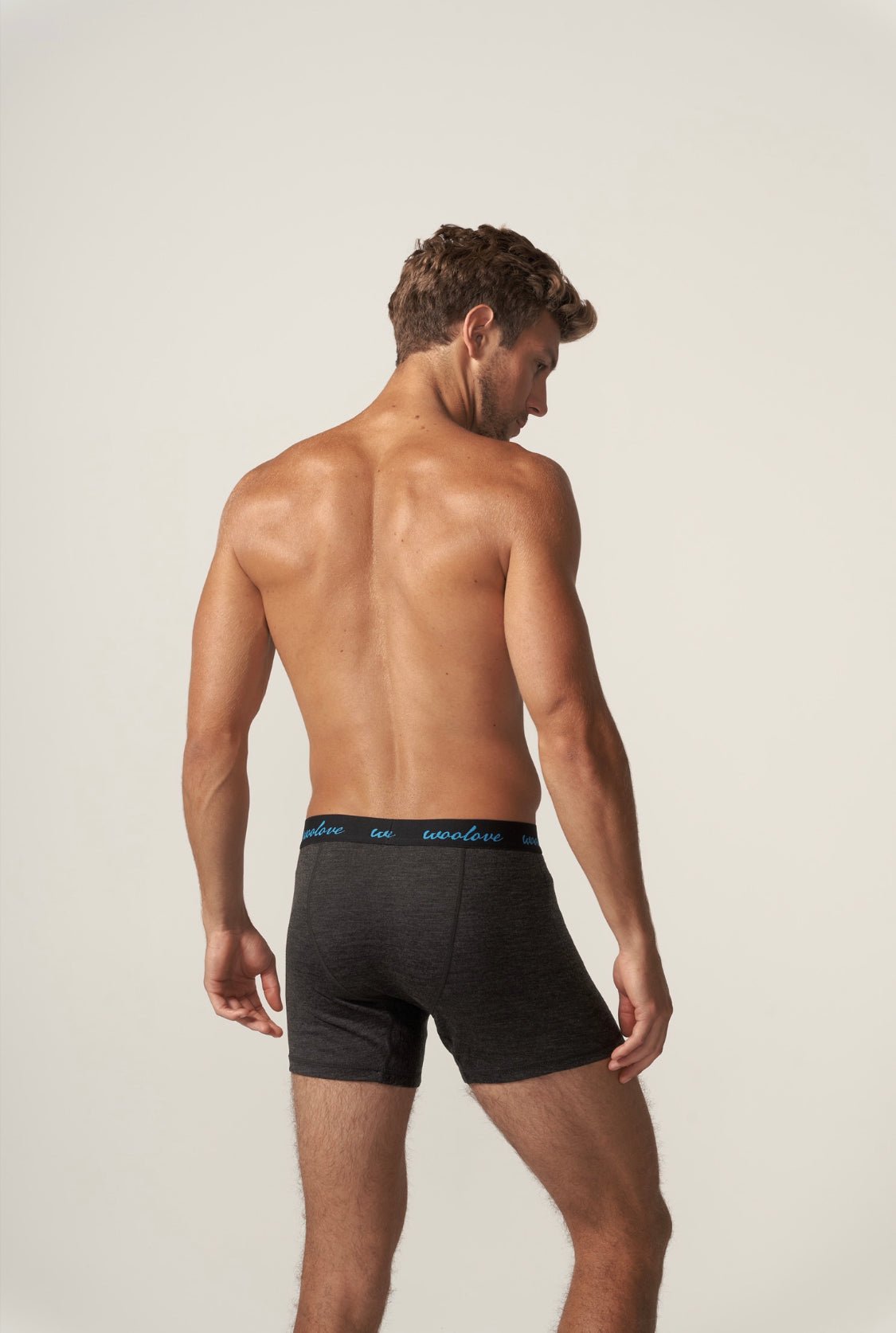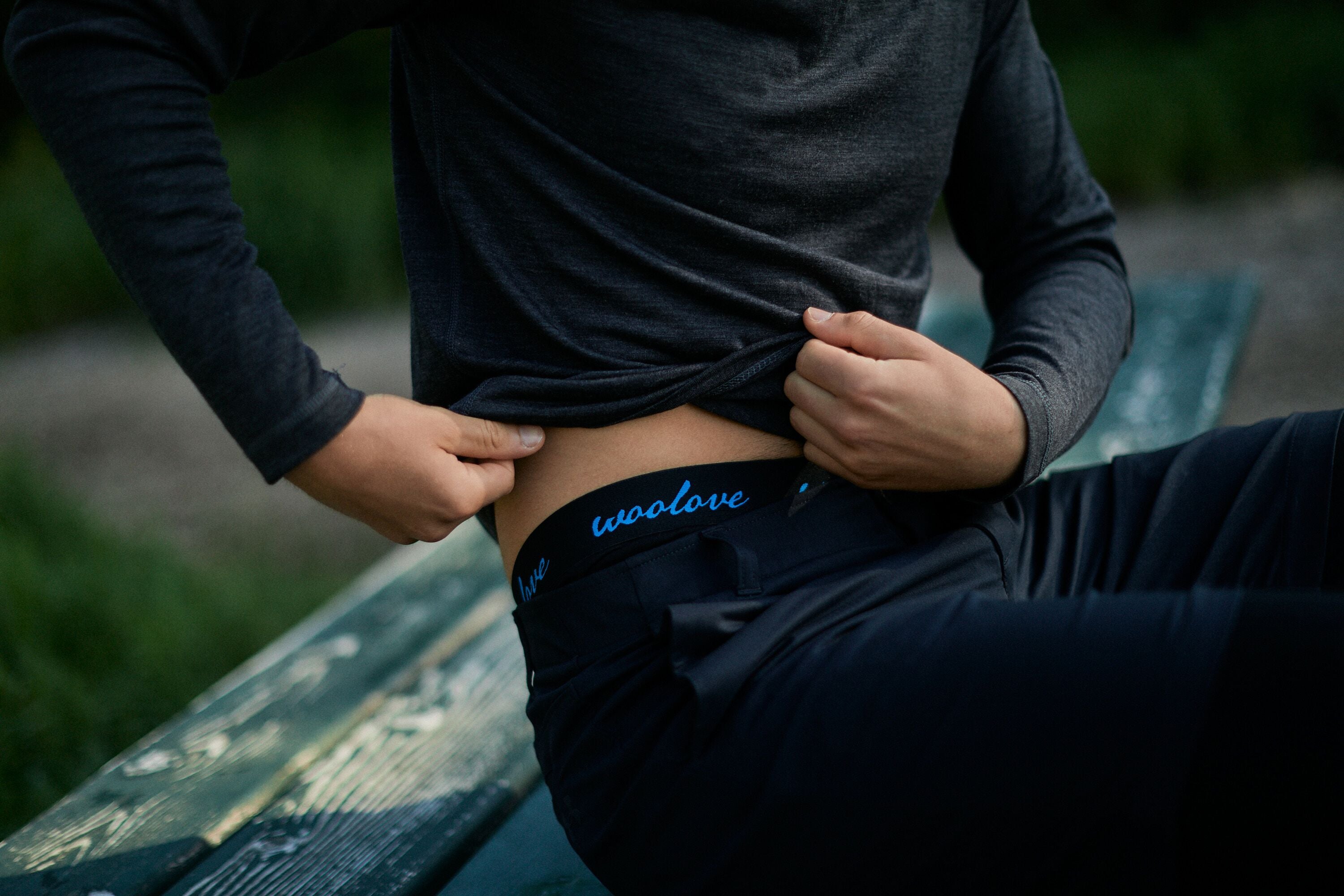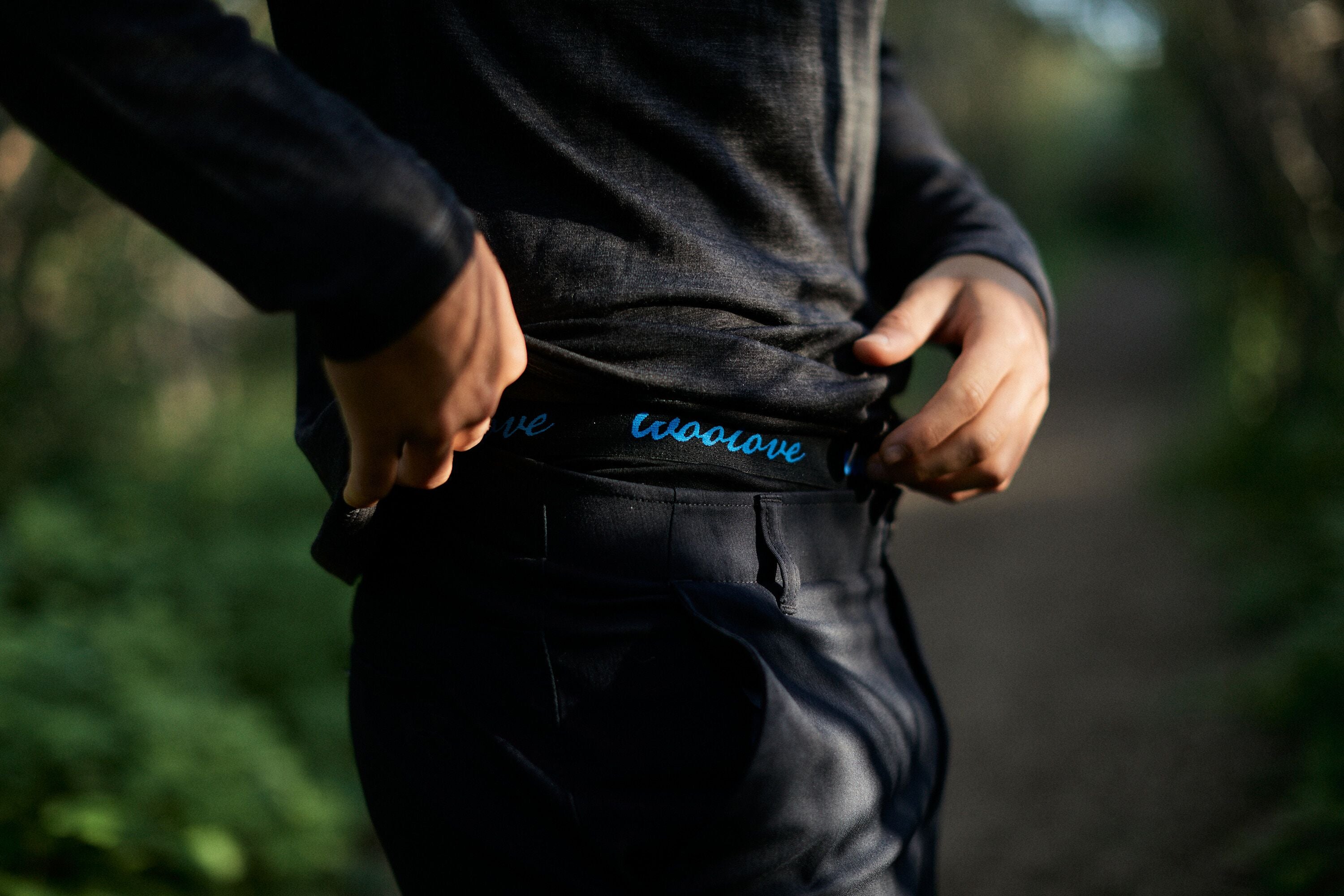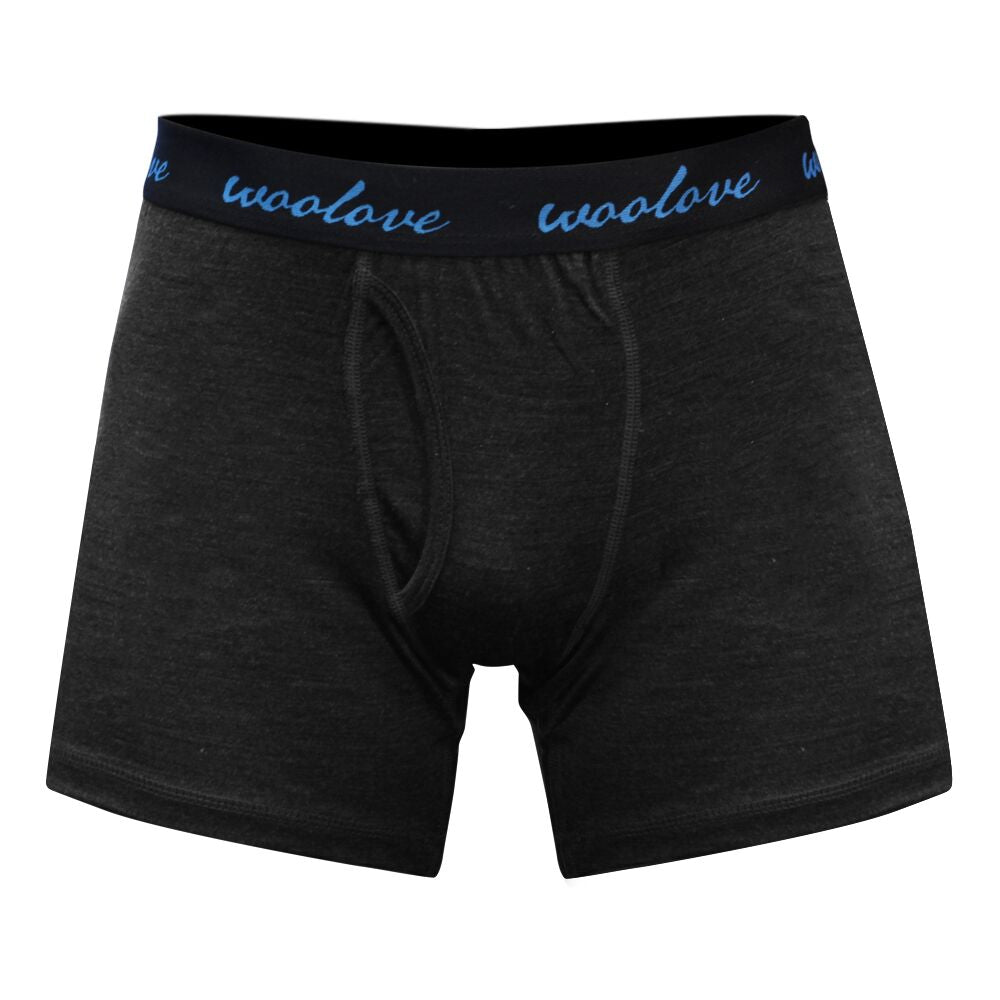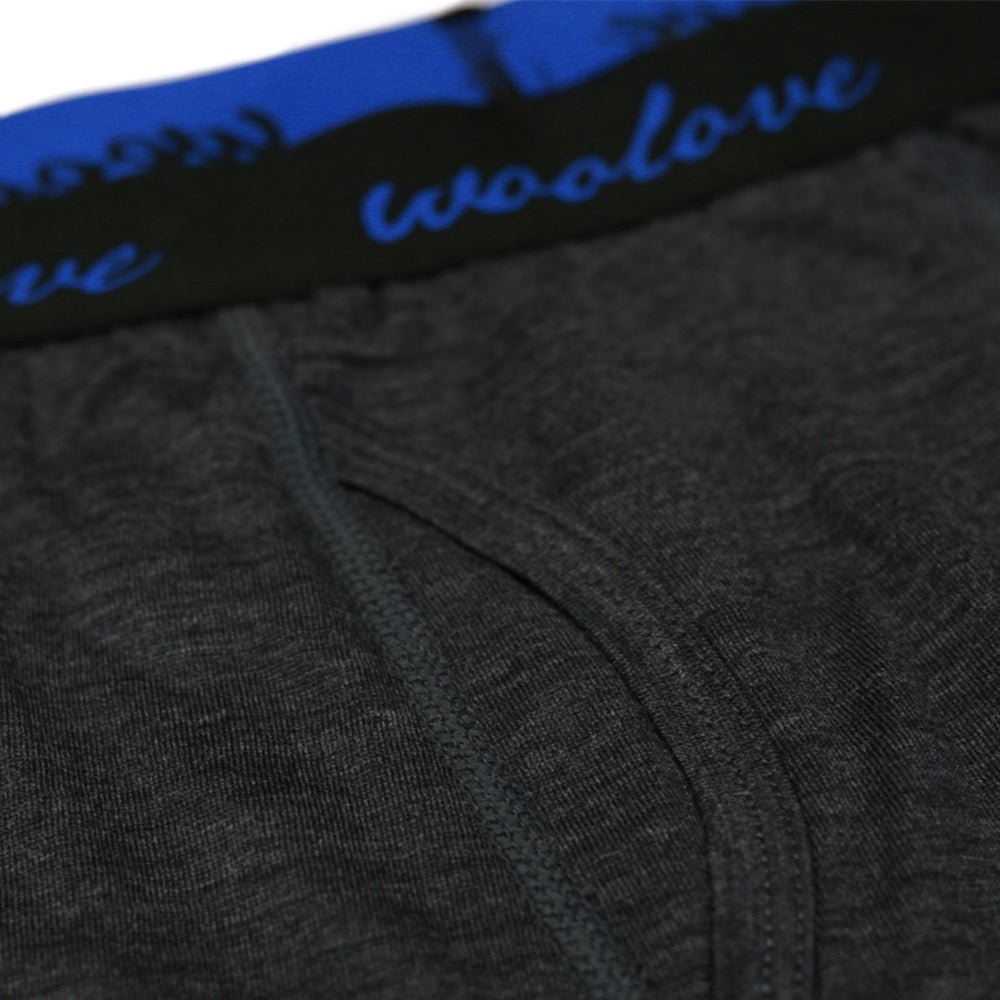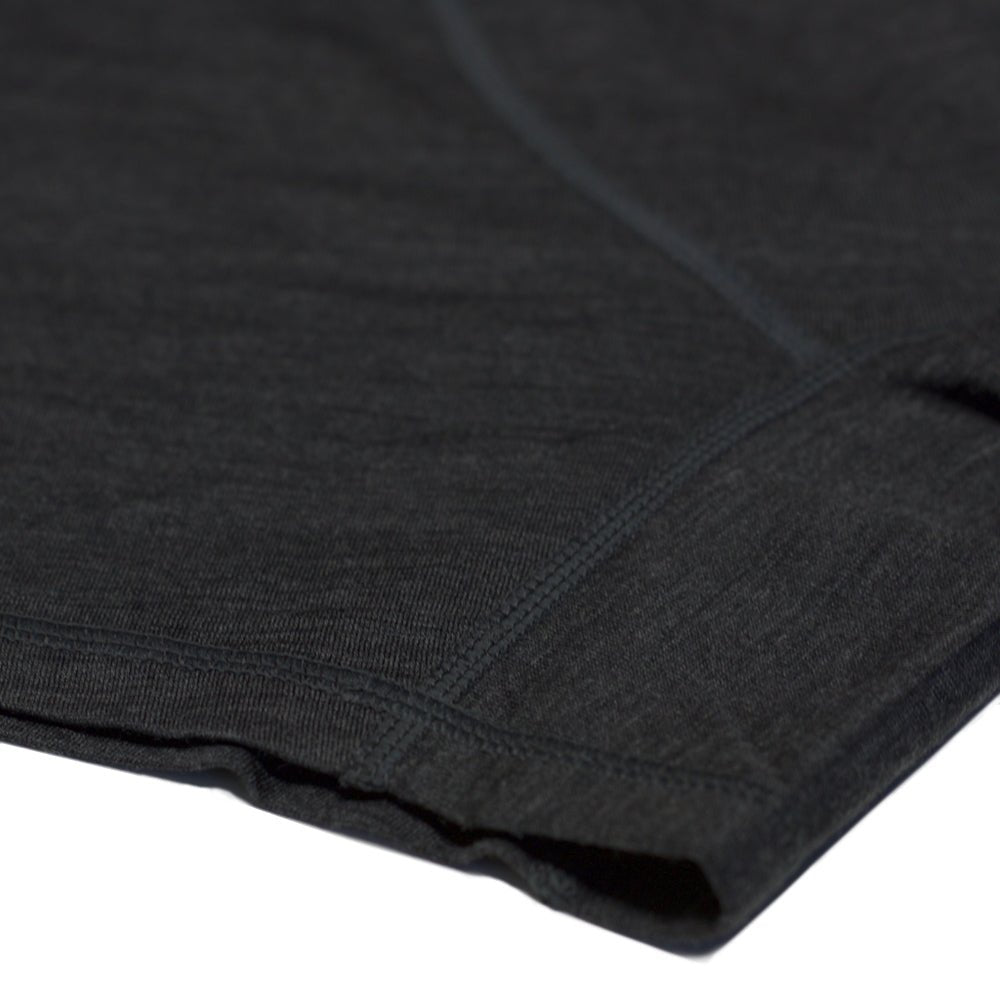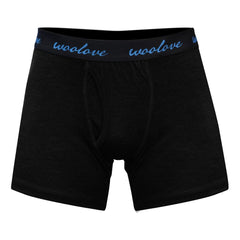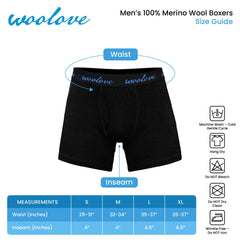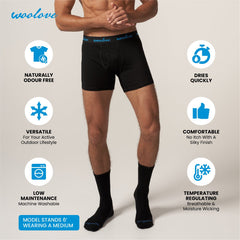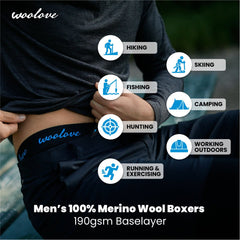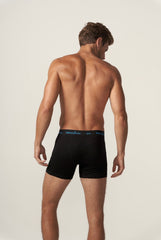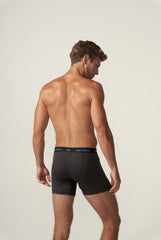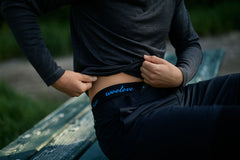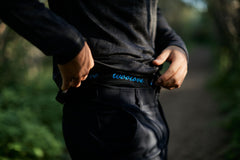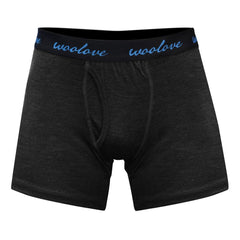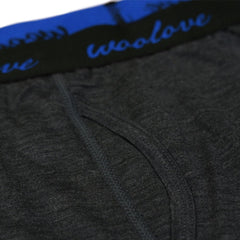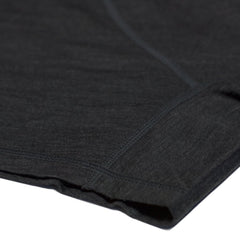 Don't wait! Only 59 left in stock!
10 customers are viewing this product
Free Shipping
Free standard shipping on orders over $100 CAD.
Free Returns
We offer Free Shipping on all returns so you can buy our products Risk-Free.
100% Merino Wool

Machine Wash

AFFORDABLE PREMIUM BASELAYER: 100% Merino Wool clothing without the mark-ups. We cut out the middleman to bring you the most versatile items in your wardrobe, without expensive brick and mortar prices, that are perfect for your active outdoor lifestyle
COMFORTABLE AND EASY TO CARE FOR: 190g/m2 fabric weight – soft, lightweight, non-itch silky feel with some stretch and no itchy tags, with fly, designed to be snug and supportive, no wedgies. They are durable, quick drying (Hang to dry), wrinkle free and machine washable in cold water
VERSATILE: If you like to be active outdoors, then this is the ideal baselayer for running, skiing, snowboarding, fishing, hunting, hiking, trekking, mountain biking, cycling, climbing, snowshoeing, camping, working outside and a variety of other seasonal activities. These boxers are also great for travel and everyday comfort too!
BREATHABLE AND MOISTURE WICKING: Thanks to its natural moisture-wicking (Thermoregulating) properties, Merino Wool will help regulate your body temperature, keeping you cool in the summer and warm in the winter, so you stay dry and comfortable. Plus, its a naturally odour-resistant fabric which means it will remain odour-free even after multiple consecutive wears
SIZE AND COLOUR: Available in Black and Charcoal Grey - Men's Sizes: Small - XL (SEE SIZE GUIDE BELOW)
EXCEPTIONAL CUSTOMER SERVICE: We are happy to accept returns within 30 days of delivery on unused items in their original packaging. Ultimately, We are grateful for your business and our goal is your satisfaction. If for some reason you are unhappy, please do not hesitate to reach out to us so we can work on a solution for you!
Shipping:
We offer Free shipping on all orders over $100 in Canada and $250 in the USA. We ship to most locations across North America and offer competitive and discounted shipping rates at checkout.
Shipping is typically 2-5 business days.
Returns Policy:
We offer Free Shipping on all returns so you can buy our products Risk-Free.
Please return any unwanted items within 30 days (60 days during the holidays) in their original packaging. You can expect to have a refund within four weeks or less, typical processing times are 7-10 business days.
If you need to return any items, please fill out the return form and use the prepaid shipping label provided in the original packaging. If you did not receive one or misplaced it OR if you have any questions, please contact us at contact@wool.love and we will send a replacement.
For more details, please visit out customer service page.
Size Chart